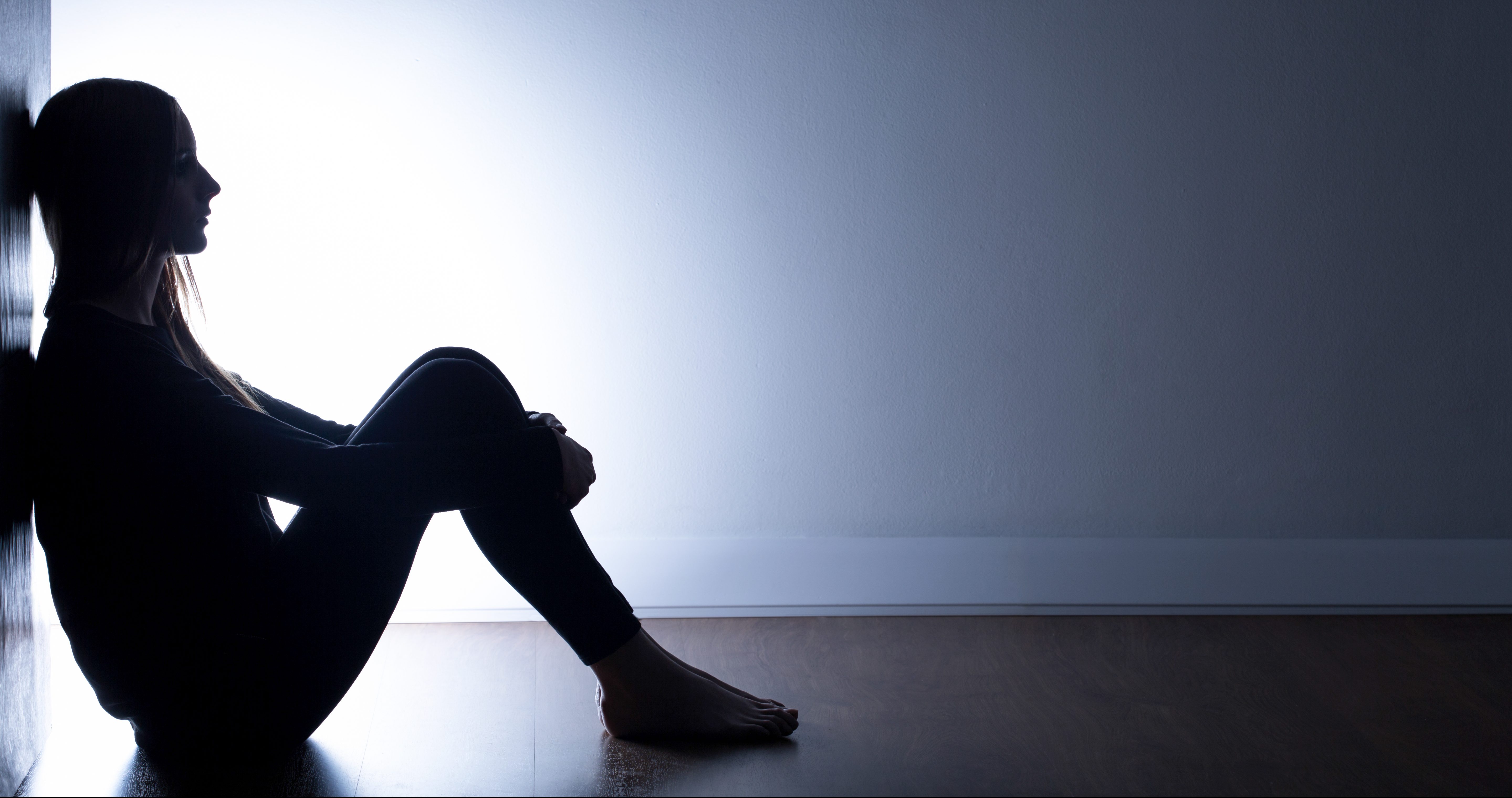 You have something very important to do everyday! What I'm about to say seems small and insignificant. And in part, that's the lie many of us believe that keeps us from doing this. Discouragement kills us. The image above displays someone who is discouraged. If she remained in that posture when others were around you could easily spot it. However, most of us can hide our pain at a minutes notice.
Our important daily ministry as followers of Christ is to strengthen and encourage one another. Particularly, we are under obligation (using the words of Paul in this chapter) to our fellow church members. We have made promises to each other and what better way to advance the Kingdom of Jesus than seeking and doing what Paul sought to do in Rome.
For I long to see you, that I may impart to you some spiritual gift to strengthen you–that is, that we may be mutually encouraged by each other's faith, both yours and mine.

(Rom. 1:11-12)
The truth of these few verses is important to the overall mission Paul seeks to accomplish in Rome. He longs to see them in person. (Don't we know how that feels these days.) The purpose for which he wants to see them is so that he can give them some spiritual gift. Yeah, I know we talk about a list of spiritual gifts but we should never see those lists as exhaustive. So what is the spiritual gift he desires to share with them?
It must be the gospel! Only the good news strengthens us. Only the fact that we are forgiven and counted righteous by faith alone in Christ alone will encourage us. In fact, Paul spends eleven chapters explaining the gospel to fellow believers and then five more chapters on how to apply it to their lives.
You cannot know how much encouragement will further the gospel! When you SEE the faith of others your faith is strengthened. I know for sure that I share the gospel far more when I am encouraged in the gospel myself. Indeed, the joy of the Lord is my strength! Yet, we all need to be reminded of this everyday.
This might discourage you but I think it must be said. Did you notice that it should be mutual? In other words, Paul is seeking to strengthen and encourage AND to be strengthened and encouraged by them. It's often the case that, for whatever reason, encouragement becomes one-sided. There is no reciprical (back and forth) to each other. Maybe many of us are so discouraged that we lack any reserve to give one another.
But that's just it. I sometimes find myself discouraged which causes me to withdraw, like the image above. But we often find encouragement by pressing in and going against our inclinations to back away. Serving and strengthening others usually results in ourselves being served and strengthened. Do not shrink back, beloved. Press in and press on!
Don't be the one who breaks the cycle of mutual encouragement. The Kingdom advances through strengthened saints!
But exhort one another every day, as long as it is called "today," that none of you may be hardened by the deceitfulness of sin.

(Heb. 3:13)
You have a simple but important ministry, beloved of the Lord. Encourage someone today.