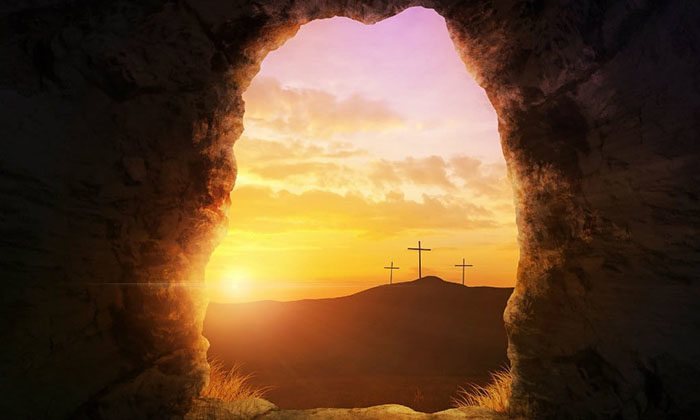 Here is the link to download the manuscript if you are interested:
Order of Worship—John 16.16-33
Prelude
Announcements and Welcome
Call to Worship
(Ps. 107:1-9) Oh give thanks to the LORD, for he is good, for his steadfast love endures forever! 2 Let the redeemed of the LORD say so, whom he has redeemed from trouble 3 and gathered in from the lands, from the east and from the west, from the north and from the south. 4 Some wandered in desert wastes, finding no way to a city to dwell in; 5 hungry and thirsty, their soul fainted within them. 6 Then they cried to the LORD in their trouble, and he delivered them from their distress. 7 He led them by a straight way till they reached a city to dwell in. 8 Let them thank the LORD for his steadfast love, for his wondrous works to the children of man! 9 For he satisfies the longing soul, and the hungry soul he fills with good things.
(Ps. 107:32-37) 32 Let them extol him in the congregation of the people, and praise him in the assembly of the elders. 33 He turns rivers into a desert, springs of water into thirsty ground, 34 a fruitful land into a salty waste, because of the evil of its inhabitants. 35 He turns a desert into pools of water, a parched land into springs of water. 36 And there he lets the hungry dwell, and they establish a city to live in; 37 they sow fields and plant vineyards and get a fruitful yield.
Hymn No. 136 O for a Thousand Tongues to Sing
Pastoral Prayer
Hymn No. 499 Victory in Jesus
(Jn. 16:26-27) 26 In that day you will ask in my name, and I do not say to you that I will ask the Father on your behalf; 27 for the Father himself loves you, because you have loved me and have believed that I came from God.
Hymn No. 555 I Love You, Lord
Sermon—John 16:16-33
Lord's Supper
Hymn No. 143 You are My All in All
Benediction
(Jn. 16:33) 33 I have said these things to you, that in me you may have peace. In the world you will have tribulation. But take heart; I have [conquered] the world."
To his Kingdom, there will be no end! It is an abiding victory and his victory is our victory by faith!
Next Week's text: John 17:1-26 Part 1