Tag Archives:
Psalm 119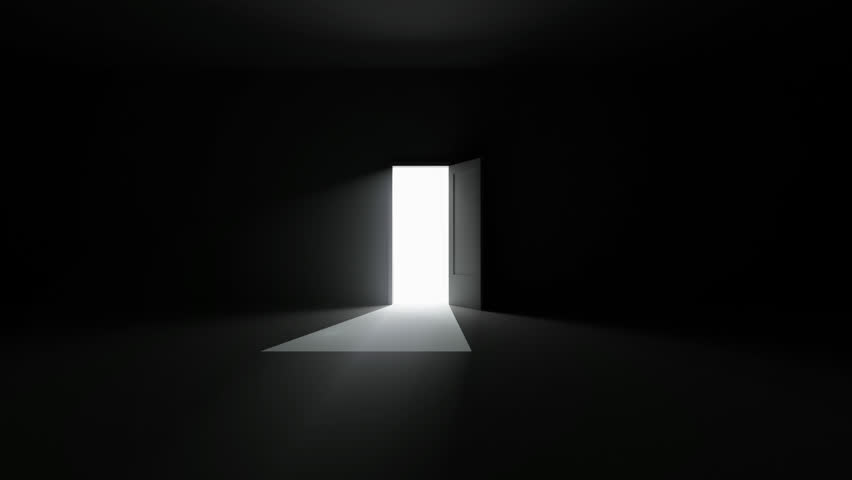 Here's the link to download the manuscript if you are interested:
Leave a comment | tags: Psalm 119, Reading Plan, the Scriptures | posted in Sermon Manuscripts
---
(Ps. 119:2) How blessed are those who observe His testimonies, Who seek Him with all their heart.
Father, to seek you with all our hearts is to know your word and ways. And not only know them but observe them. But we not only want to know them but do them gladly. What an amazing blessing to have your word by which to know you. You have revealed yourself to us in the heavens but this is insufficient for saving knowledge. O, Lord, please cause us to walk in your ways–the very promises of the new covenant! May we walk in your ways that your ways may be known in the earth and that your name is gloried among the nations! In the name of Christ, we pray, amen.
Leave a comment | tags: praying, psalm, Psalm 119 | posted in praying the psalms
---
December 8: Ezekiel 47–48; Psalm 128; Hebrews 4–6

December 8, 2022

Old Testament: Ezekiel 47–48 Ezekiel 47–48 (Listen) Water Flowing from the Temple 47 Then he brought me back to the door of the temple, and behold, water was issuing from below the threshold of the temple toward the east (for the temple faced east). The water was flowing down from below the south end of the threshold of the temple, south of the altar. 2 Then […]

Join 157 other subscribers

Bible Study Tools

Blogroll

Ministries

Resources

Seminary Links

Categories

Archives

December 2022
S
M
T
W
T
F
S
1
2
3
4
5
6
7
8
9
10
11
12
13
14
15
16
17
18
19
20
21
22
23
24
25
26
27
28
29
30
31