Tag Archives:
the Scriptures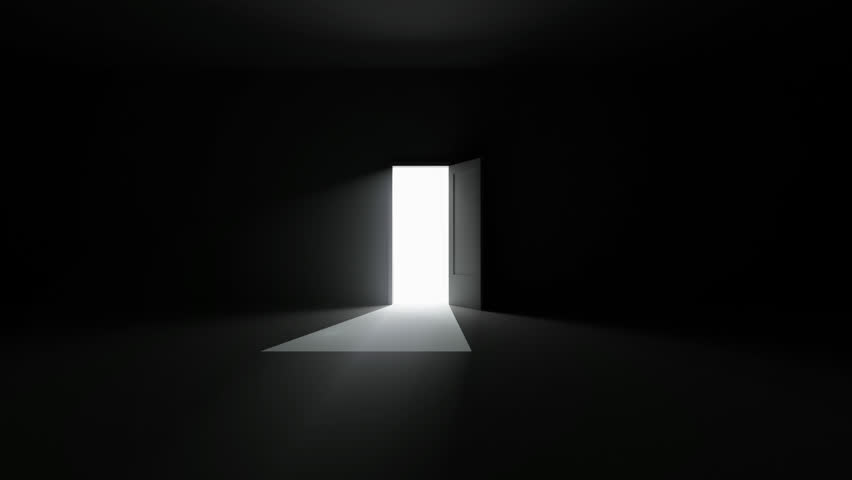 Here's the link to download the manuscript if you are interested:
---
The images are from my preparation for the previous sermon manuscript for John 19:16b-30. Not everything I make note of is right or makes it into the sermon. However I try to write down anything that comes to mind so that I can work through it.
I always begin by translating the text. It's such a huge help to me. In fact, I think it makes it much easier. ALL English translations nuance words not to sound redundant but we often miss the connections the writer intends for us to make.
My hermeneutics class in seminary changed my life forever. I've never gotten over the simple process of observations I learned from Dr. Scott Swain.
I'm not sure if this will help anyone without explanation but there are some good resources out there. Here is the textbook we used.
Grasping God's Word: A Hands-On Approach to Reading, Interpreting, and Applying the Bible https://www.amazon.com/dp/0310492572/ref=cm_sw_r_cp_api_glt_fabc_074RHWKFWHE7M9PXDS7Q
Leave me a comment if you have questions or would like more resource suggestions or if you would like more posts like this.
2 Timothy 2:7
[7] Think over what I say, for the Lord will give you understanding in everything.
---
In the Word this morning, encouragement spread through my mind as I read these words:
Romans 15:1-13

 We who are strong have an obligation to bear with the failings of the weak, and not to please ourselves.  2 Let each of us please his neighbor for his good, to build him up.  3 For Christ did not please himself, but as it is written, "The reproaches of those who reproached you fell on me."  4 For whatever was written in former days was written for our instruction, that through endurance and through the encouragement of the Scriptures we might have hope.  5 May the God of endurance and encouragement grant you to live in such harmony with one another, in accord with Christ Jesus,  6 that together you may with one voice glorify 

the God and Father

 of our 

Lord Jesus Christ

.  7 Therefore welcome one another as Christ has welcomed you, for the glory of God.  8 For I tell you that Christ became a servant to the circumcised to show God's truthfulness, in order to confirm the promises given to the patriarchs,  9 and in order that the Gentiles might glorify God for his mercy. As it is written, "Therefore I will praise you among the Gentiles, and sing to your name."  10 And again it is said, "Rejoice, O Gentiles, with his people."  11 And again, "Praise the Lord, all you Gentiles, and let all the peoples extol him."  12 And again Isaiah says, "The root of Jesse will come, even he who arises to rule the Gentiles; in him will the Gentiles hope."  13 May the God of hope fill you with all joy and peace in believing, so that by the power of

 

the Holy Spirit

 

you may abound in hope. (Trinity highlighted)
Observations:
1. Thankful for those who bear with me in my weaknesses.
2. Thankful for Christ who did not please himself.
3. Thankful that my reproaches fell on him…Praise be to Your Name!
4. Thankful for the Scriptures giving me hope.
5. Thankful that the God of endurance and encouragement grants endurance and encouragement.
6. Thankful for unity among the body…this is glorifying to God. (Be encouraged! Don't think unity is a small thing.)
7. Thankful that tomorrow (hopefully) a family will be visiting our church and they will be welcomed as Christ has welcomed us…this is glorifying to God.
8. Thankful for God keeping His promises and we have the Scriptures to confirm this (three examples given) which leads to hope and perseverance. Therefore, praise the Lord!
My prayer for you is the same as Paul's: May the God of hope fill you with all joy and peace in believing, so that by the power of the Holy Spirit you may abound in hope, for our hope is in the Root of Jesse, Jesus Christ our Lord!
---